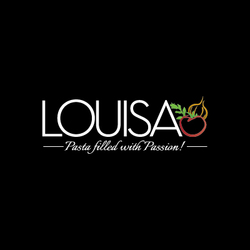 Maintenance Mechanic
Sorry, this job has expired.
Saint Louis, MO
Louisa Food Products, Inc. is a leading manufacturer of frozen filled pasta. Not only are we recognized for innovation and a quality product, Louisa is recognized for its diversity. With over 20 different languages spoken at Louisa, we have built an inclusive culture that values the different talents and experiences of our employees. 
We are now hiring Maintenance Mechanics.
As a Maintenance Mechanic you are responsible for the care and maintenance of machinery and mechanical equipment such as engines, motors, pneumatic tools, conveyor systems, production machines, and plant facilities in a safe, sanitary, and efficient condition.
Louisa offers great benefits, including:
• Bonus Programs such as Semi Annual, Attendance, and Years of Service
• Coverage of 60% of an employee's Health Insurance premium cost
• HSA with Employer contributions on a monthly basis 
• Dental and Vision Insurance
• Company provided Life Insurance and Short Term Disability
• 401(k) matched up to 6%
• Profit Sharing 
• Paid Vacation
• Paid Holidays
• Paid Personal Days
• Discounted Louisa Frozen Pasta Products
Requirements
• Must be work authorized in the U.S. This organization participates in E-Verify.
Work hours
We are hiring for 1st or 2nd shift.
• 1st shift hours are 5am–2pm (with some Saturday work) OR
• 2nd shift hours are 3pm to 12am
We are an Equal Opportunity Employer.
17012145